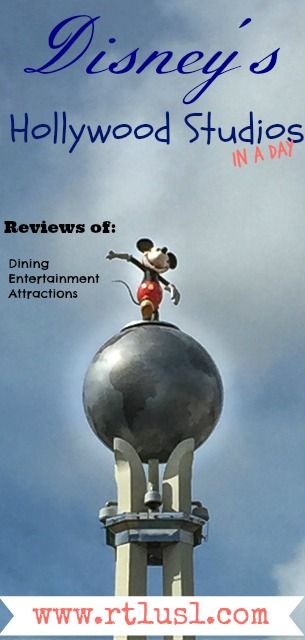 Our second time at Hollywood Studios was a lot of fun- we met up with one of Scott's coworkers and his wife and son, so we had other people to play with. Which is good, because I am never getting back on Tower of Terror. It also meant that he didn't try to con me on to the Rock 'n' Rollercoaster. Downside- I don't have a rating for that, but I can tell you that it goes upside down, which automatically crosses it off my list.
So what did I do?
Star Tours- The Adventures Continue. 4/5 stars.
While I'm not a fan of upside down rides, or dropping to my death, I don't actually get motion sickness. Therefore, this 3D ride about movies that I've never seen was about as much fun as it could be. The props and such leading up to the entrance of the ride are quite fun to see, and apparently if you enter a different portal or whatever, you'll get a different experience. The one was flying in outerspace and crashing onto another planet. Since you're on this with bunches of other people, it's kind of hard to get the full effect of the 3D when someone's head is in your way. The other thing that I wasn't a huge fan of for this ride was the 3D glasses. You grab a pair as you enter, and you don't know if they were sanitized (or how well) in between use or not.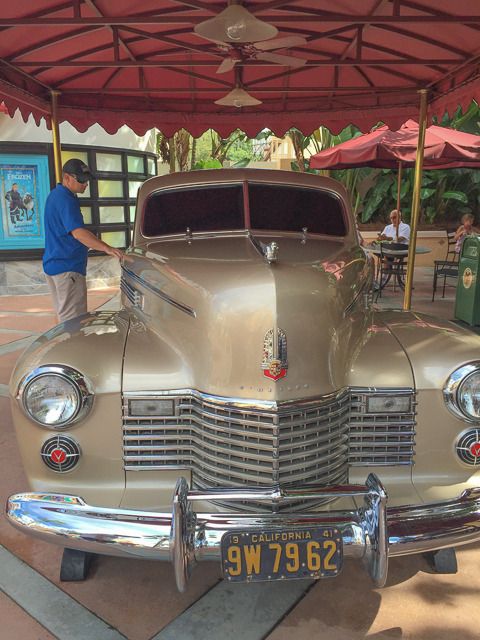 While Scott and his buddy decided to go on the Tower of Terror again, I hit up just about every shop from the beginning of the park to ToT. I can't even begin to tell you all that I was in, but I can tell you these few things…
Every store is the same. Every single one was crowded and I had to weave in and out of people and small children not being supervised. It didn't matter if I was in the Frozen Boutique, the 5 & 10, or one of countless others, I could find princess and Frozen gear in all.
Every store is a little bit different. However, I could always manage to find one neat thing that I didn't see in the others. I'm not saying, it was only in that particular store, but something different stood out to me in each.
Everything is overpriced. I always find so many fun things to pick up for my niece. But I have a tendency to hop onto Amazon then and there and find it at a discount.
Everything thing is souvenir crap. I mentioned to Scott that I would LOVE to have a higher-quality dainty Disney necklace. I have yet to find one. Yes you can get Alex & Ani and Pandora charms in certain stores. You can also get nicer pieces that scream I'm obsessed with Disney! I have yet to find something with just a small mouse-head or silhouette of Cinderella's Castle. That isn't made for a 4 year old / feels like it's going to break the minute you wear it. However, if you want to be decked out head to toe in Disney sweats, these shops are the way to go.